Consulting services
Title : engineering services, standard and custom applications; a broad range of solutions for process industries
Since 1992 Prode provides a range of software products and consulting services, Prode combines knowledge of process engineering and software technology to design innovative technical software solutions for the process industry.
Competitive software products
Consulting services as software specification and prototyping, software development, system integration, process control, system design etc.
Resources for in-field installation, testing, continuing education courses etc.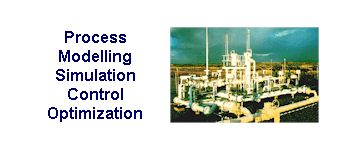 Custom software development
Thanks to the combination of skills, experience and technical expertise, Prode can bridge the communication gaps among managers, engineering specialists, end-users, software developers to get effective results. Prode expertise in developing custom software can reduce considerably the amount of time and expenses for implementing new solutions in your valuable processes.
Prode skills and expertise include:
Developing process control, optimization, automation, data acquisition, applications
Developing both single installation, industrial applications and large distribution, commercial applications.
Use of different software languages as C++, C, JAVA, FORTRAN, VISUAL BASIC, PASCAL, ASSEMBLER.
Programming for Microsoft Windows, LINUX, UNIX, Real-time proprietary systems.